References
Learn about our most interesting projects, in which we have fully utilized our extensive experience and we have helped their owners to operate more effectively and progress faster.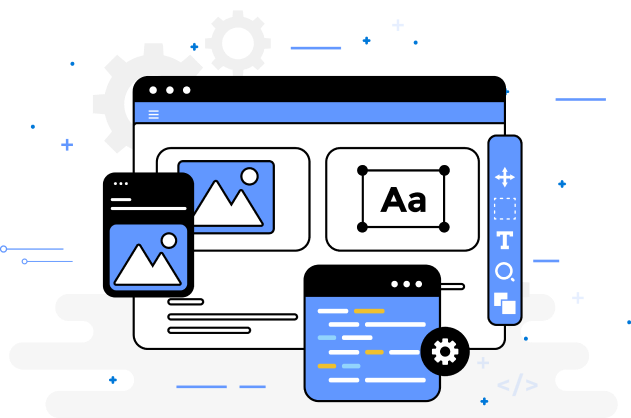 Dataonsteroids.com
Data experts from dataonsteroids® contacted us with a request to help them tame quanta of data and use it on a presentation webpage. We have implemented D3.js and advanced optimization. Thanks to this, we were able to give web visitors an unforgettable experience when browsing the attractive content of Instagram links on an interactive map. Try it yourself!
Velvisa
An international online store with links to an extensive information system has been bringing its clients a first-class experience when shopping for stylish clothes for several years. Lightning-fast loading of pages gives the customer a feeling as if she were directly in the mobile application. But we would not brag with an ordinary online store. This one has an advanced process automation and links to APIs of all parameters in its background.
"We work with the Dataid Company since its beginnings. Our collaboration is trouble-free and despite our specific requirements they always find a suitable solution for us. We greatly appreciate their professional and at the same time, human and friendly communication."
Project Manager
V a E, s.r.o.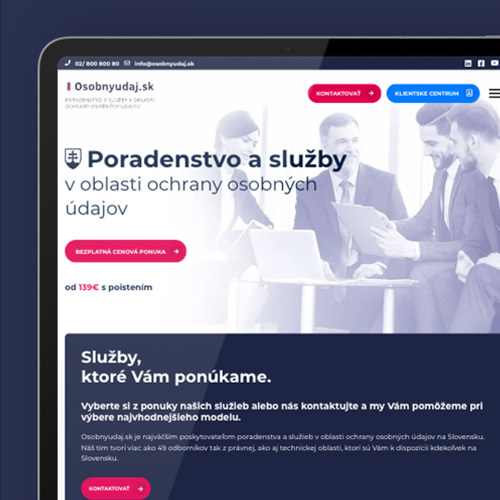 Osobnyudaj.sk
We are no strangers to the demands of large corporate clients. Whether it is necessary to prepare documentation for new projects or to build a whole new solution from scratch, we are always at your disposal.
Spusti.to
We need everything; from the sales website to the complex user interface, accounting and support. Can you prepare it for us?
Of course! We have also added a lot of innovative elements to your idea, which resulted in a complex solution to make life easier for businessmen.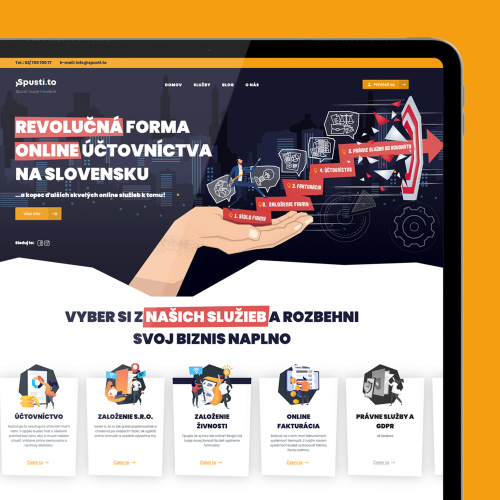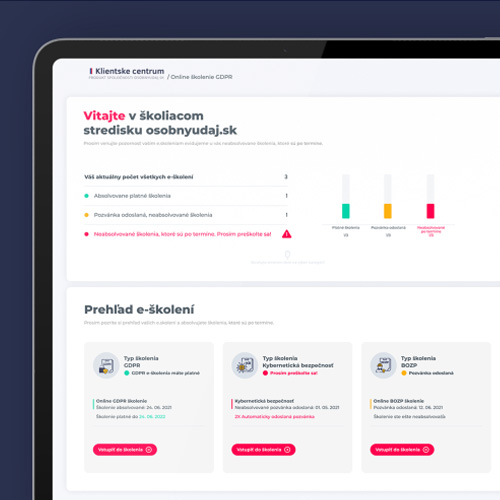 Training Center
Hundreds of thousands of employees of companies throughout Slovakia go through our client's training centers every year. Safety first, so we cannot go into full details about the provided solutions.
Kyberstrážca
We are no strangers to the issue of cyber security. Therefore, we were delighted with the possibility of helping a customer in this area. The result is a practical solution, which makes it possible to effortlessly achieve a reduction in the threat of an incident in the field of cyber security. Correctness of the overall solution from the information, as well as the legal aspect, is a given.
Dostbolo.sk
Cyberbullying is an issue of today's world. Fighting it is financially difficult and time-consuming. Our role in this project was to provide the presentation part, as well as an interactive chat system for communication with the victim of cyberbullying.
Dataxer
When the client reaches a point when ordinary accounting and planning systems fail, he contacts us.
Cryptoworld
At first, we were skeptical when a client contacted us with a request to procure a mining farm. But glowing over the data flow of a functional infrastructure in the order of tens of gigabits per second several months later made us acknowledge that all the effort was worth it. We are happy that we could have had the concentrated performance of hundreds of ordinary computers with the Internet speed of a smaller town under our finger.
Servers
In addition to software development, we also provide full maintenance of the server infrastructure to most of our clients. May it be the building of completely new machines or configuration of cloud resources.